Data on Demand, Featuring USB Downloads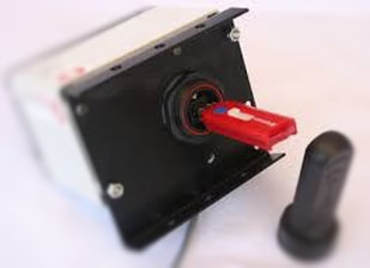 ---
Customized Solutions Easier than you Think

---
Don't 'Weight' to Increase Productivity in Your Shipping Department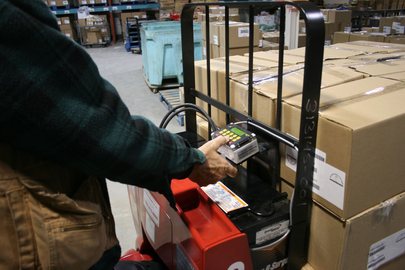 ---
Lift Accurate Technology Delivers Accurate Check Weighing for Pallet Trucks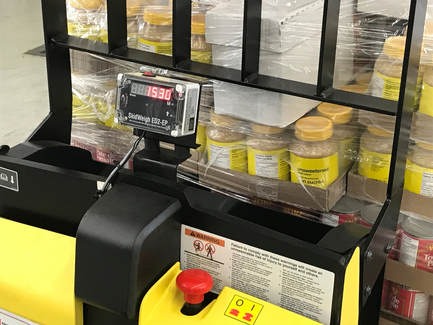 ---
Don't Leave Money on the Dock!: SkidWeigh Improves Shipping Departments.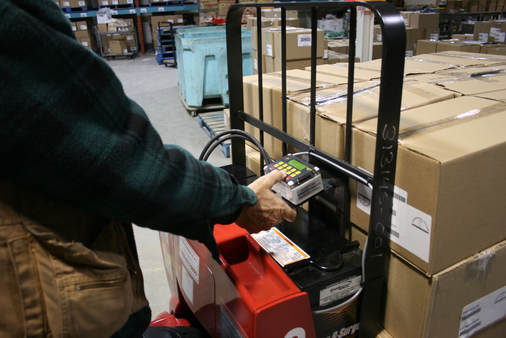 ---
Time for Change? Get rid of the Floor Scale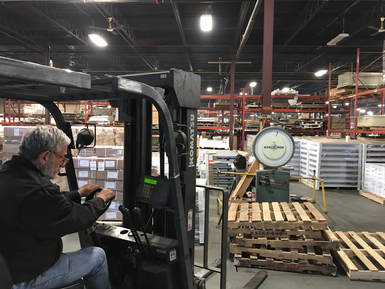 ---
Partnering with People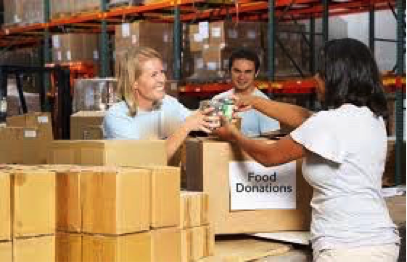 ---
The Difference Between Fleet Utilization and Management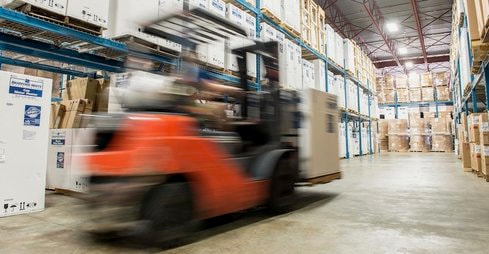 ---
National Forklift-Safety Day 2017

---
20 Years: SkidWeigh Stands the Test of Time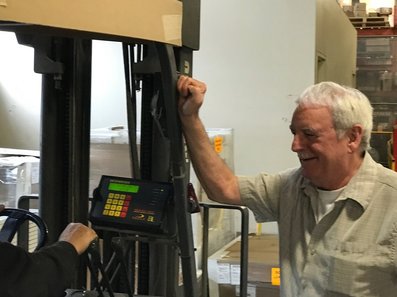 ---
LEGAL FOR TRADE FORKLIFT SCALES?
​TIME TO RETHINK THE ROI!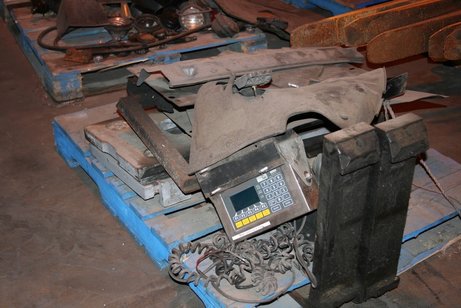 ---
SkidWeigh, Simplicity, Sustainable

---
The Missing Link in Fleet Management

---
On-board Weight and Dimensioning VERIFICATION Systems for the LTL Industry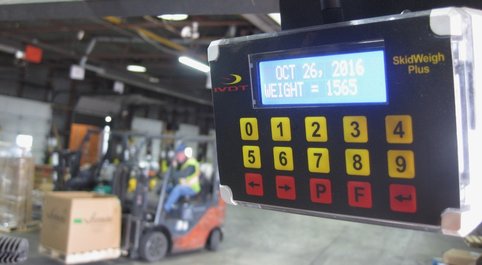 ---
The Power of RF: Communication that Drives Material Handling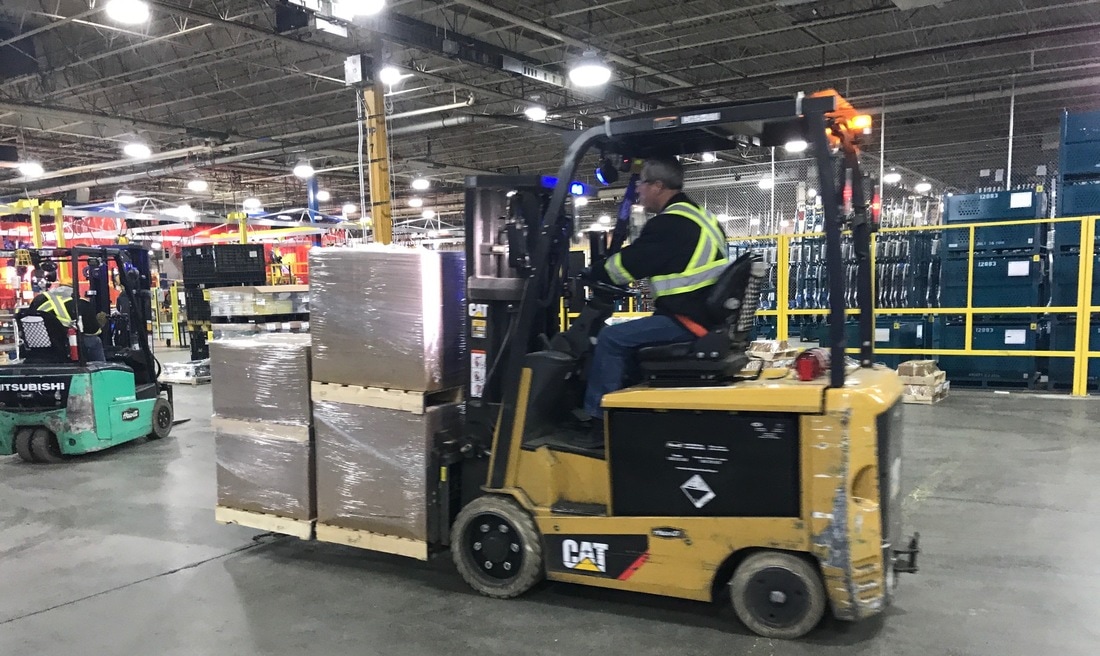 ---
Reduce the Risks with Programmable Forklift Safety Check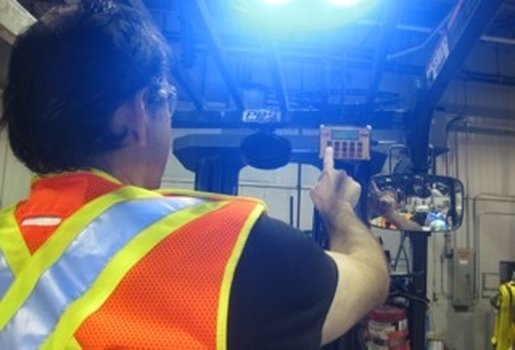 ---
The Evolution of On-Board Forklift Scales, The SkidWeigh ED2-Elite

---
Make a Lasting Impression, Managing Impacts, Creating Safe and Cost Effective Workplaces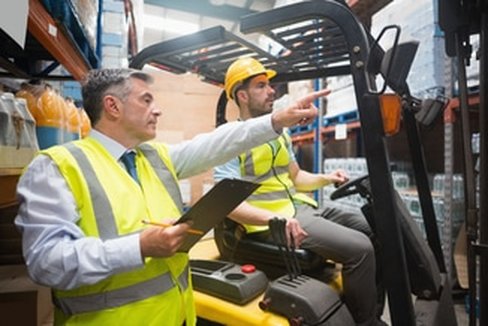 ---
Not all Forklift Scales are the Same
---
Best in Class Accuracy with the ED2-EP Electric Pallet Truck Scale

---
How Long can you 'Weight' for Productivity?

---
The Customer Experience is Key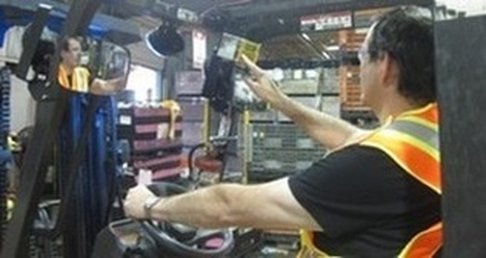 ---
'Overload' Your Companies Safety Program!
---
The Show Never Ends...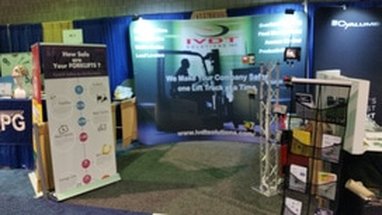 ---
Big Lifts, Big Risks!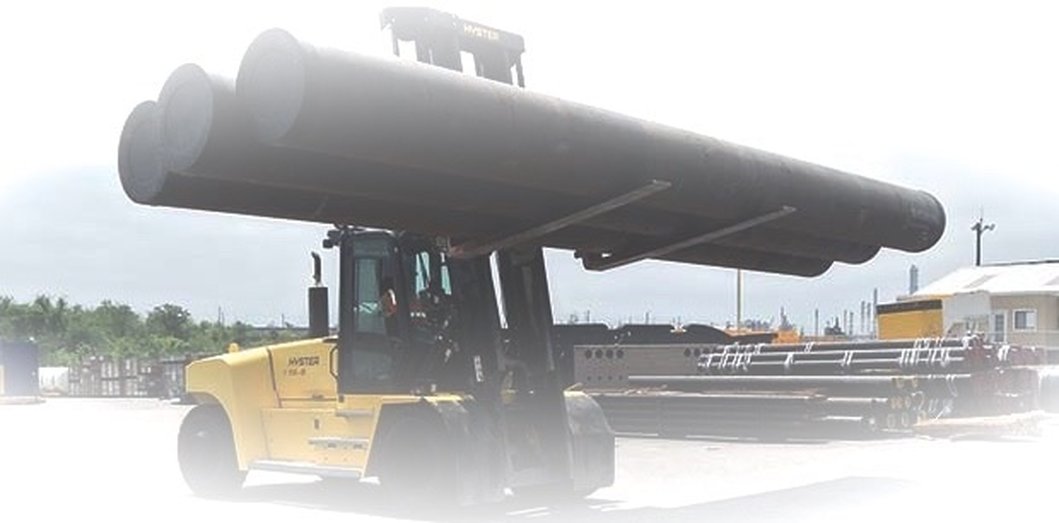 ---
June 9th, 2015 national forklift safety day
---
Shutting Down the Truck 'Will' Shut Down Your Impact Monitoring Program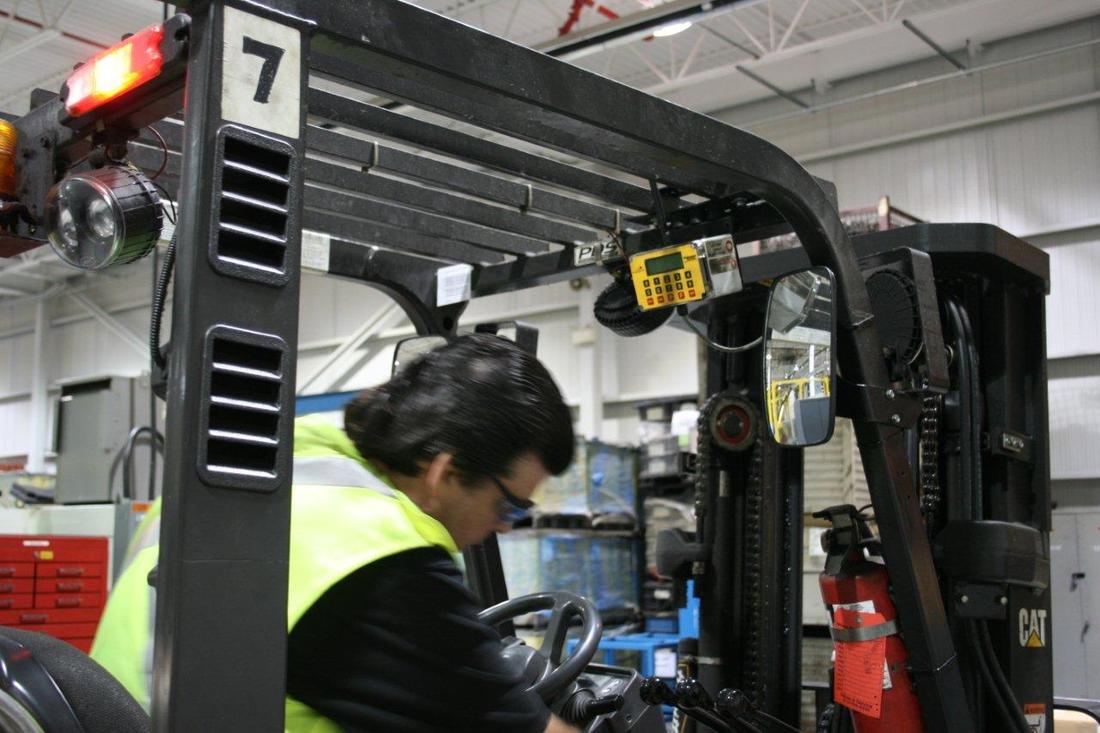 ---
SkidLevel Takes the Guess Work out of Safety!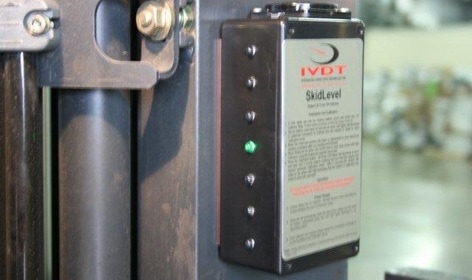 ---
Safety Audits: Whats at Stake and Whose Responsible?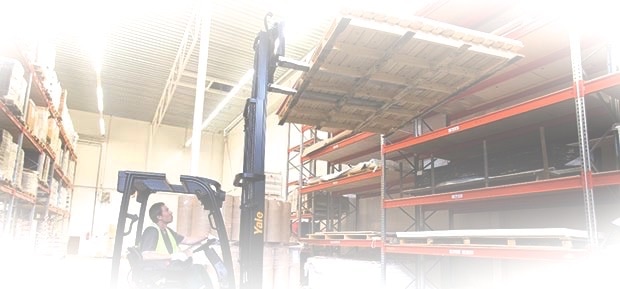 ---
Operators are the Key to Safety and Damage Control.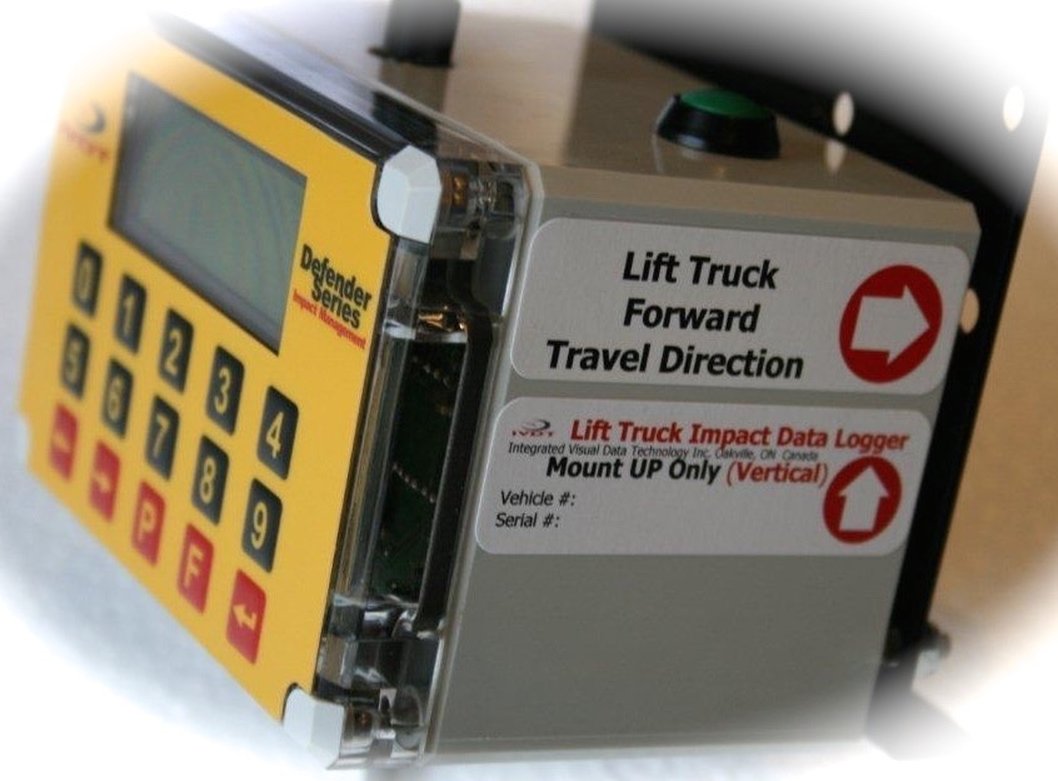 ---
How Safe is Safe? Time to Pick Up Where Operator Training Leaves Off.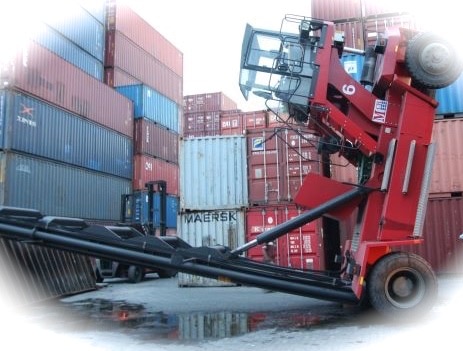 ---
WINNING THE BATTLE AGAINST LOST PRODUCTIVITY.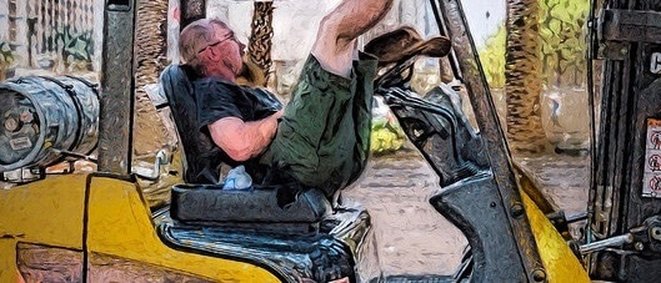 ---
RECOVERING HIDDEN COSTS IN YOUR BUSINESS, IS OUR BUSINESS!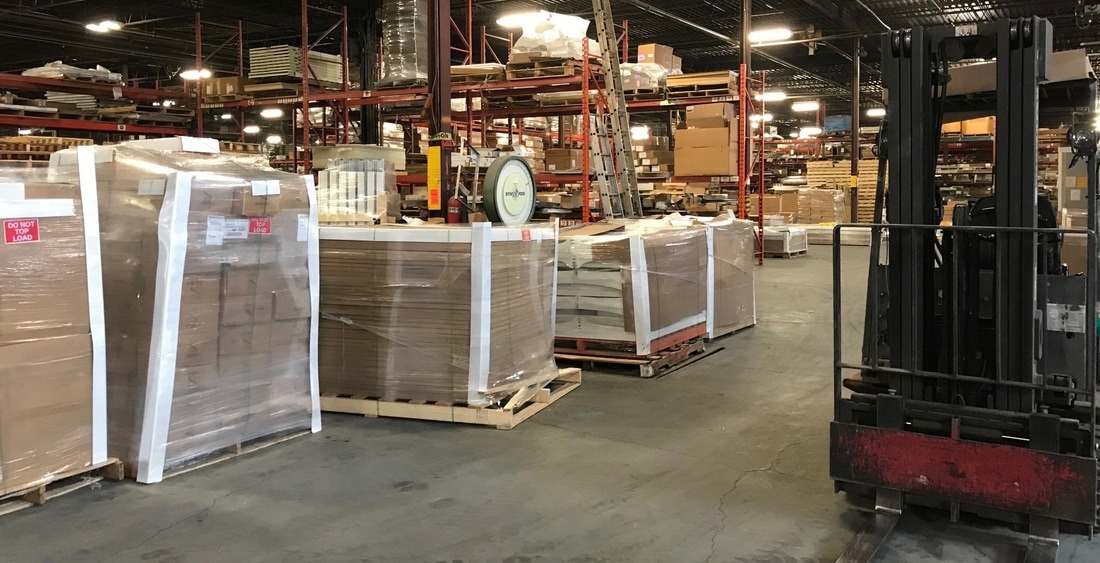 ---
PRINTERS MEAN PRODUCTIVITY!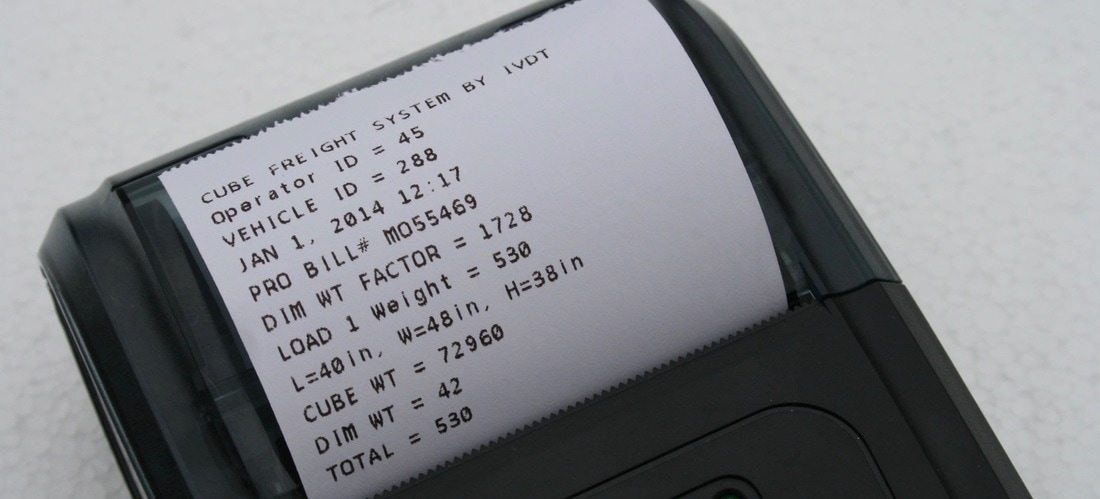 ---
CONTROL ACCESS AND CONTROL SAFETY AND DAMAGE.

---
VEHICLE UTILIZATION IS THE KEY TO FLEET MANAGEMENT!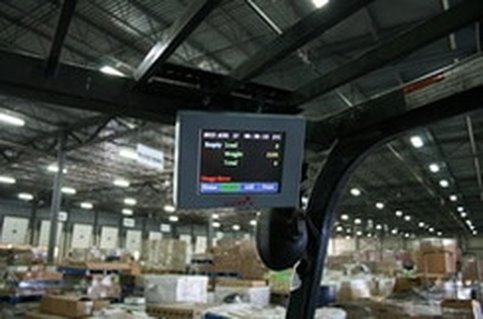 ---